Experience the magic of Missy
Missy offers peace of mind and guidance through her readings and energy healing to help clients reach their greatest potential. Would you like to be empowered to make better decisions resulting in more rewarding and fulfilling life?
Missy can help in many ways, explore the options below.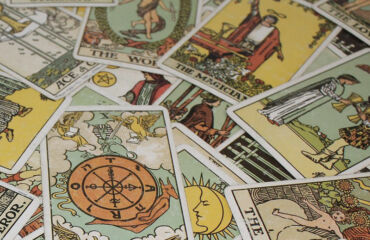 A very convenient way to get answers to your burning questions. These are very popular so please allow up to 1 week turnaround time.
Do you live in or around Townsville and need some guidance? Missy is available for readings in person in Townsville.
Enjoy the convenience of online or phone readings that allow you to connect with Missy from anywhere in the world.