Experience the magic of Missy
Missy offers peace of mind and guidance through her readings and energy healing to help clients reach their greatest potential. Would you like to be empowered to make better decisions resulting in more rewarding and fulfilling life?
Missy can help in many ways, explore the options below.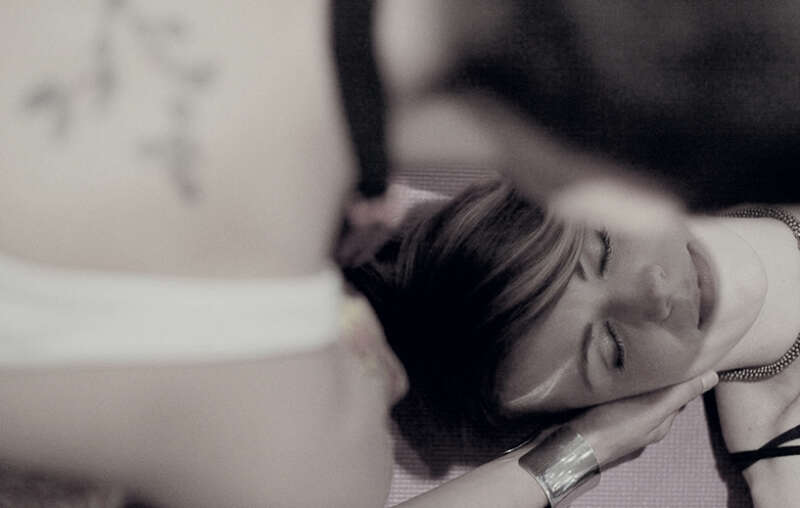 Let Missy support your body and your energy through energy healing and/or massage…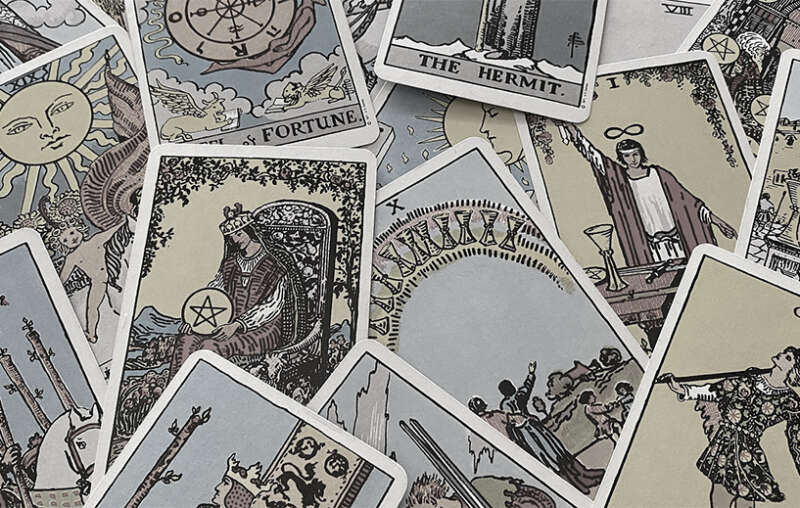 Missy is an accomplished Psychic Medium offering guidance through tough times. What guidance do you need?